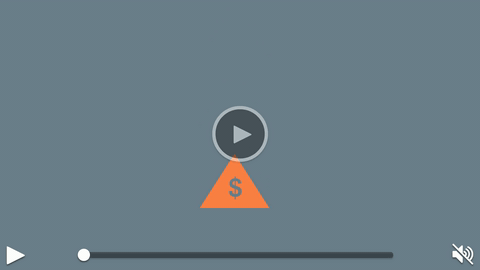 How Supply and Demand Can Tip the Pricing Scales in Today's Market
In today's housing market, an imbalance between supply and demand is driving up home prices. Let's connect to discuss how you can tip the scales in your favor as a homebuyer.
Important Distinction: Homes Are Less Affordable, Not Unaffordable
It's impossible to research the subject of buying a home without coming across a headline declaring that the fall in home affordability is a crisis. However, when we add context to the most recent affordability statistics, we soon realize that, thoug...




Looking To Move? It Could Be Time To Build Your Dream Home.
While today's

supply

of homes for sale is still low, the number of

newly built homes is increasing. If you're

ready to sell

but have held off because you weren't sure you'd be able to find a home to move into, newly built homes and those under construction can provide the options you've been waiting for.
What Does the Future Hold for Home Prices?
If you're looking to buy or sell a house, chances are you've heard talk about today's

rising home prices. And while this increase in home values is great news for sellers, you may be wondering what the future holds. Will prices continue to rise with time, or should you expect them to fall?




Sellers: Your House Could Be an Oasis for Buyers Seeking More Options
Sellers have a great opportunity this season as buyer demand still heavily outweighs the current supply of homes for sale. According to the

National Association of Realtors

(NAR), today's housing inventory sits at only a 2.6-month supply. To put that into perspective, a neutral market typically features a 6-month supply.

That places today's market firmly in the

sellers' market

category.
Frank Vazquez
Elite Realtors of NJ
New Jersey
(973) 275-8673
www.Frank.TopRealtorsNJ.com



Frank Vazquez is one of New Jersey's Top Realtors, helping you buy and sell Real Estate with a Trustworthy Professional. Rated Best of Zillow - Top 1% of all Premier Agents Nationwide 2017/2018....